Don't let rain ruin your day
How old is your waterproof jacket? A recent survey indicated that 60% of golfers are wearing one that is over two years old and if you're one of them – or if you're struggling to remember when you bought yours – it might be time to consider upgrading this winter.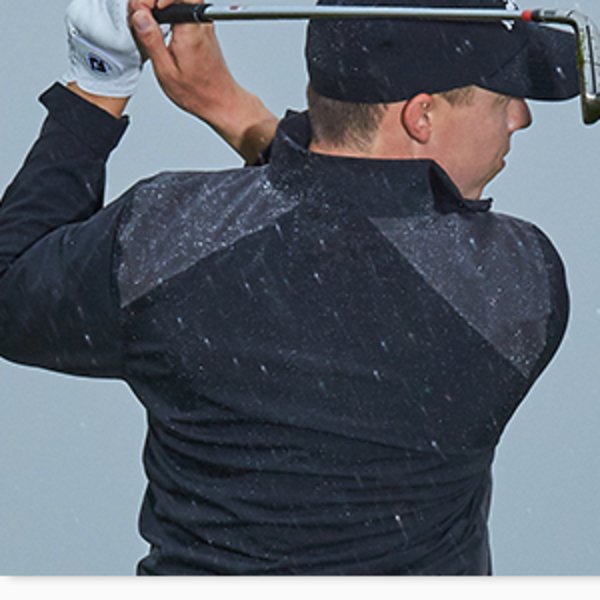 Lots of today's jackets come with a two or three-year waterproof warranty, which means that if you're part of the above stat your jacket's best days might be behind you.


Back to Articles